For this first article devoted to news about the Lipault brand, we felt we really should tell you a little about us. Lipault is a young Parisian brand that's making something of a buzz in the world of luggage. Founded in 2005 by François Lipovetsky, Lipault is not in the business of simply selling luggage; it is more a purveyor of true fashion accessories. Our team of designers based in Paris draw inspiration from contemporary and forward-looking trends to offer you fresh colours every season.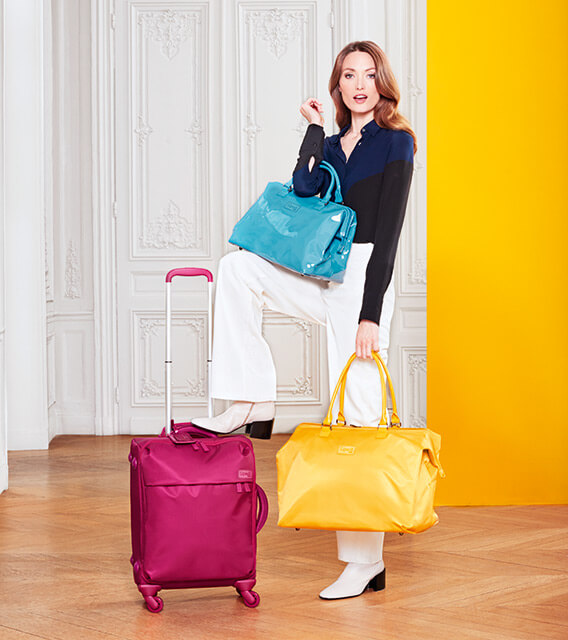 Fall – Winter 2016 Colors
Brightly coloured, lightweight and functional, our bags and suitcases are designed to accompany you every day and give a little zest to your outfits. Our originality? Products with a 100% monochrome finish. You'll never go unnoticed again!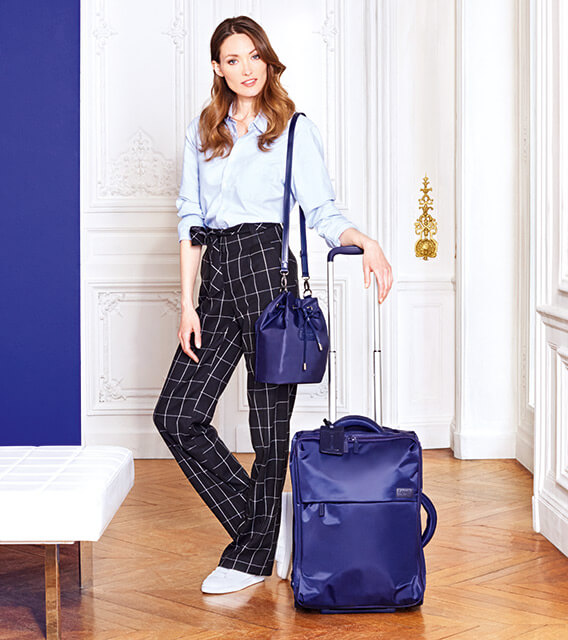 Navy Foldable Cabin
If you already know us, you'll probably have noticed that we love to play with different materials. At Lipault, we chiefly work with soft materials such as nylon or vinyl but also – and more recently – with leather.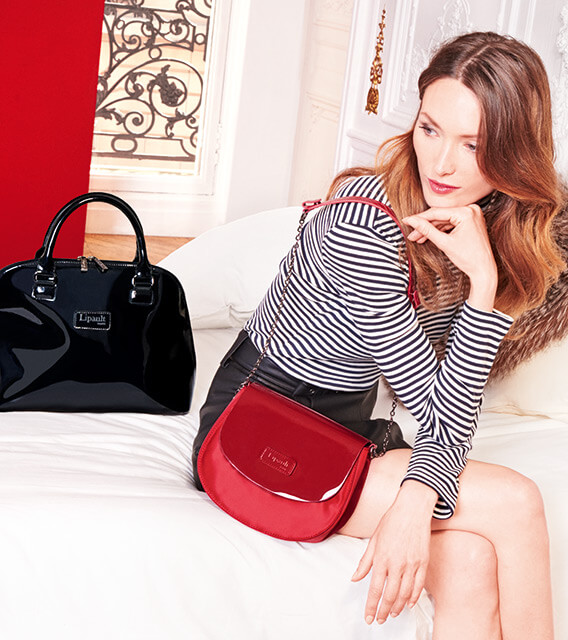 Lipault bags
We invite you to take a look at our  e-shop or visit one of our stores to discover all our latest products. You can also follow developments on our social networks. We invite you to join us in our adventure by sharing your magic moments alongside your future Lipault companion!